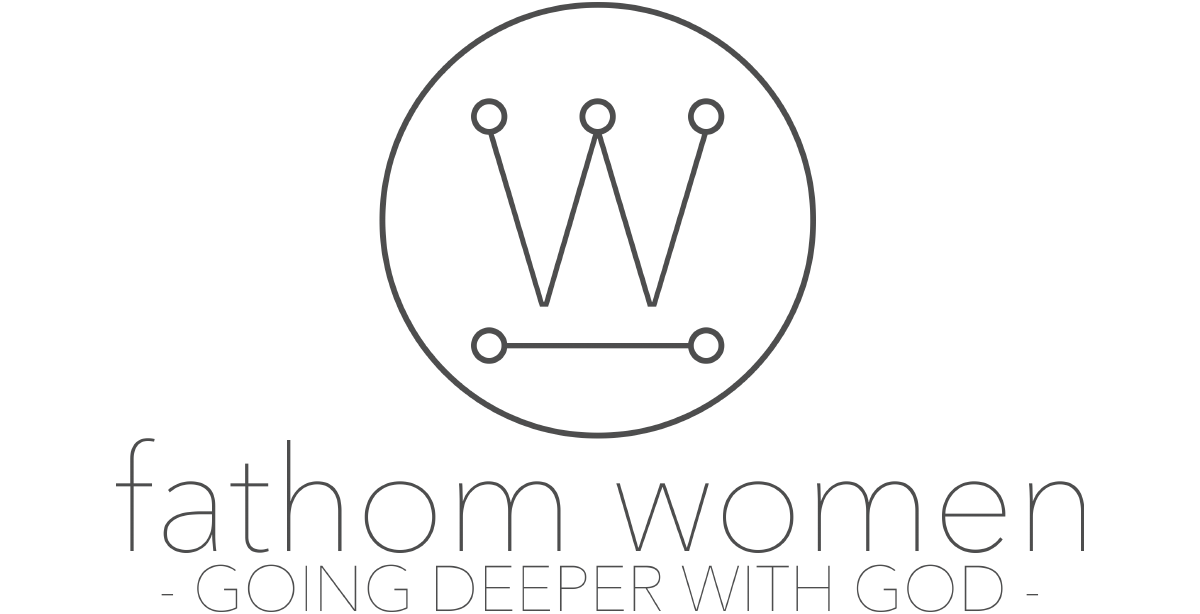 ---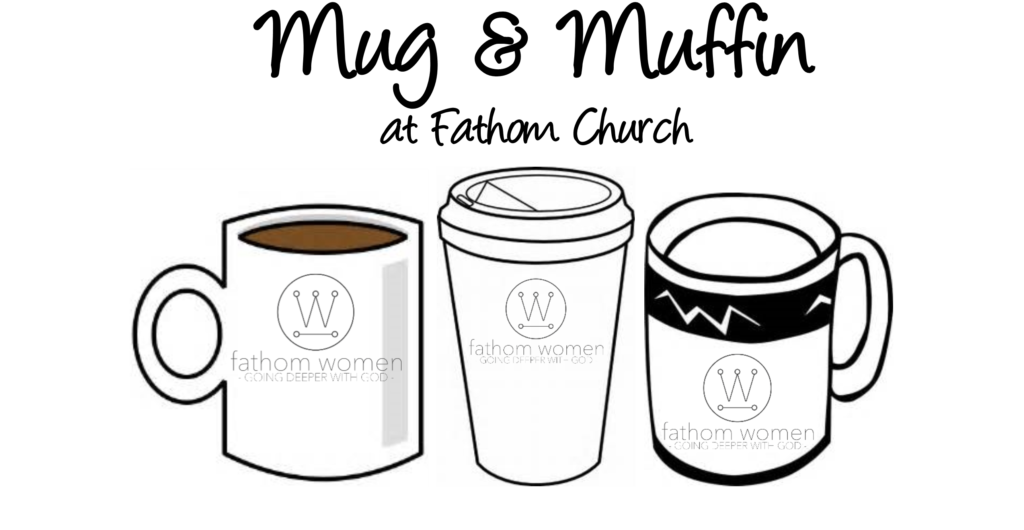 DESCRIPTION:
Ladies of Fathom,
Life can be tough and lonely. Women so often feel deficient when measuring themselves against the standards of our culture. We aren't smart enough, skinny enough, or rich enough. We don't have perfect jobs or perfect homes or perfect marriages or perfect kids. Our dreams have died and we're floundering.
God knows our hearts and our struggles. He has given us the solution for the blows that real life throws at us every day–the encouragement of others who love Him. Here at Fathom, we want women to feel loved and valuable and supported. We started with an IF prayer night and IF local gathering. We moved on with Bible studies that help root us in God's word. Now we are holding a church-wide women's event to kick off the next phase of our ministry to women in our church and community.
On Saturday morning, June 3, from 9:00 am to 11:00 am, at Fathom Church, we will have what we are calling a "Mug and Muffin." Bring your favorite mug and we will provide a delicious breakfast. You will meet new friends, renew old friendships, and hear from the Word of God. You might even hear a little bit about our next steps!
You can sign up at our table on Sunday or by filling out the form on this page. We hope you come and let God encourage you right where you are.
Fathom Women's Ministry Team